Publish the colormap configuration file
With iRIC version 4, it is possible to input/output colormap setting files, and some colormap settings are included as presets at the installation stage.
This time, I created several other types of color map setting files, so I made them public.
click here to download↓
Colormap Setting Files(extended version)for iRIC v4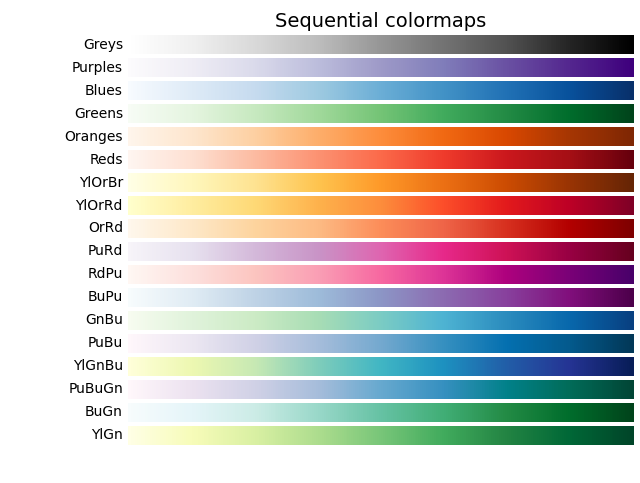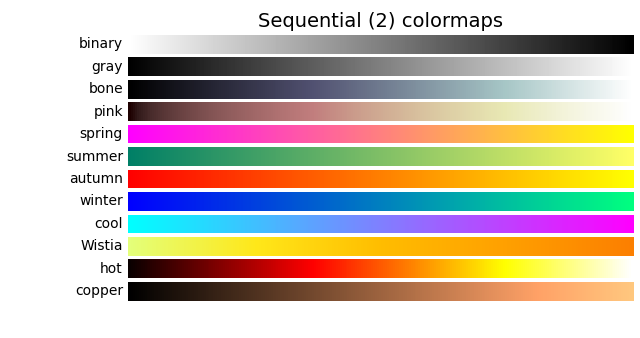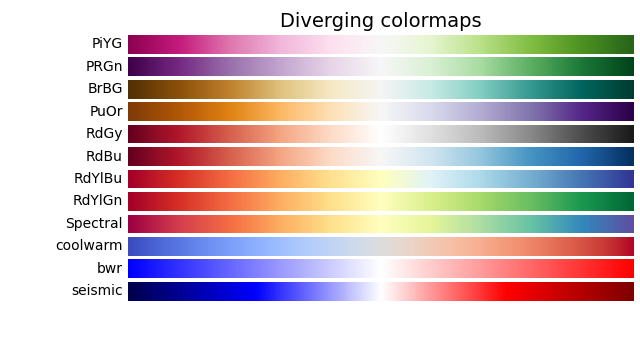 ※This color map list is created with matplotlib with reference to the code here, so it may differ slightly from the actual colors displayed on iRIC.
Visualization of riverbed changes(use seismic)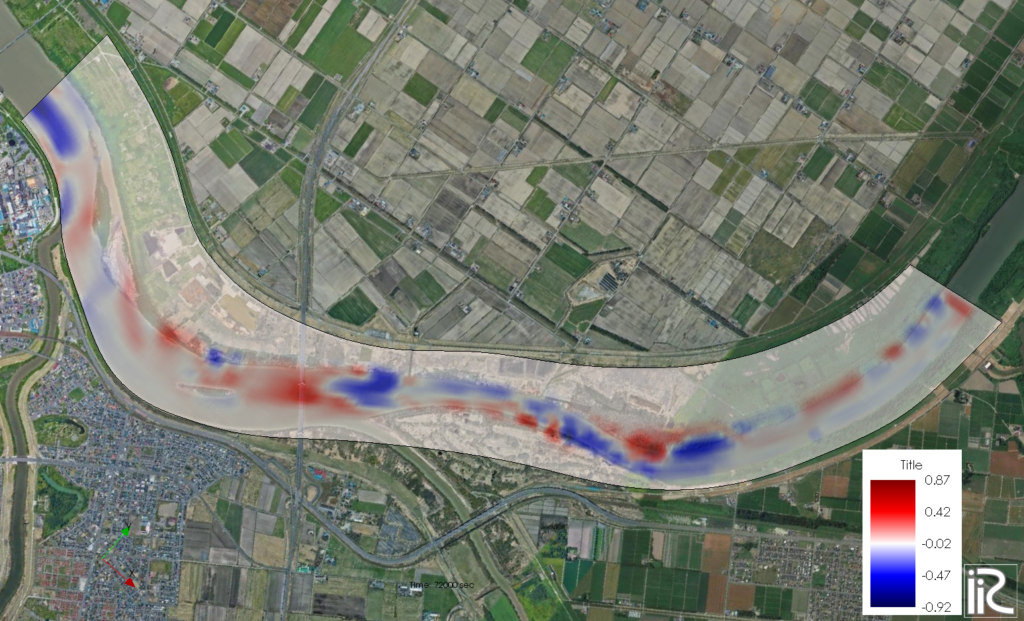 Elevation visualization(use terrain)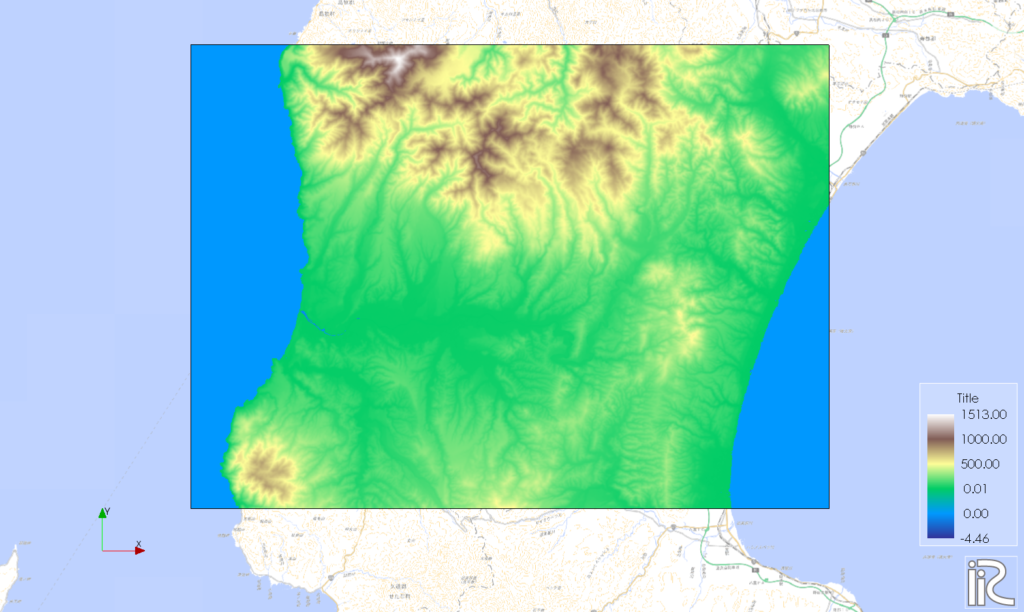 Flow direction visualization(Compare with some settings)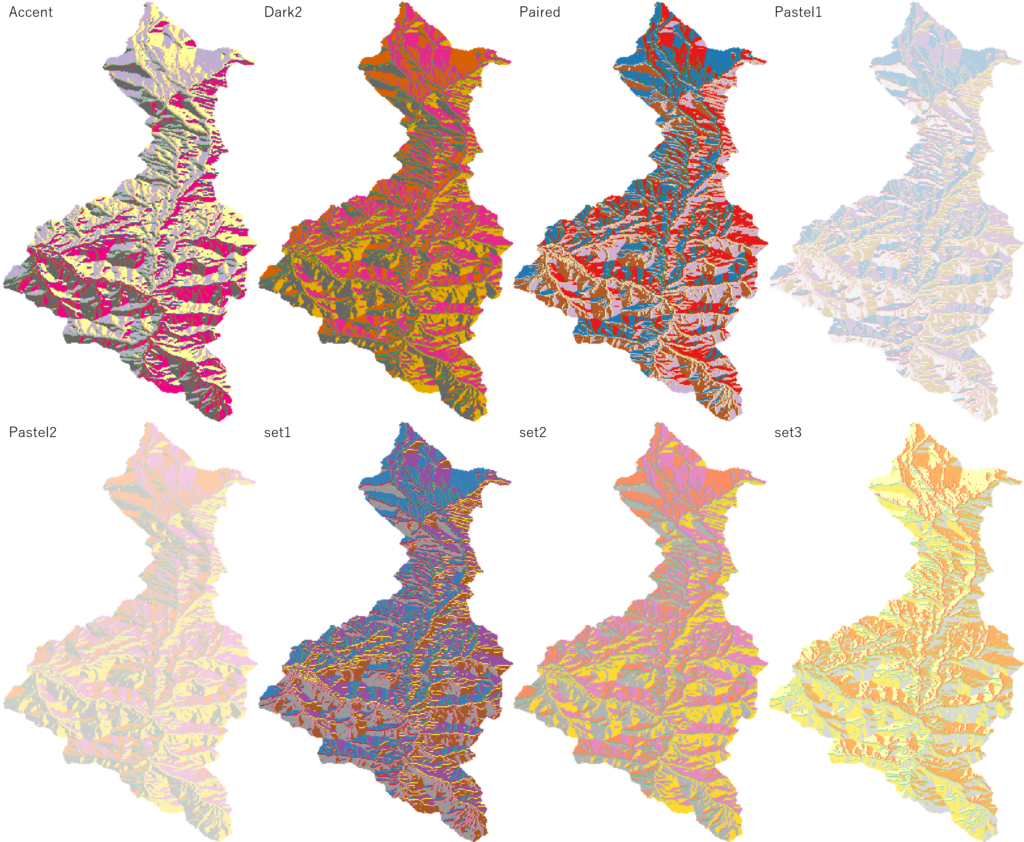 Channel depth visualization(use viridis)